Tower 4
Move In September 2022
The wait is over. In September 2022, you can live in Burnaby's most luxurious new rental tower. This is Tower FOUR at The City of Lougheed – the first rental tower in Neighbourhood ONE, and Burnaby's first high-end rental tower since The Amazing Brentwood launched in 2019.
The City of Lougheed is a visionary community that will change the lifestyle and landscape of the region. As a resident of Neighbourhood ONE, you will live above parks, pathways, green space and a tree-lined boulevard with shops, cafes and an urban grocer. Unparalleled private amenities for every stage of life. And access to all of Metro Vancouver with three SkyTrain lines seamlessly connected. Developed and managed by SHAPE, The City of Lougheed will be the city's newest urban destination in the most central and connected point of Metro Vancouver.
Floorplans & Pricing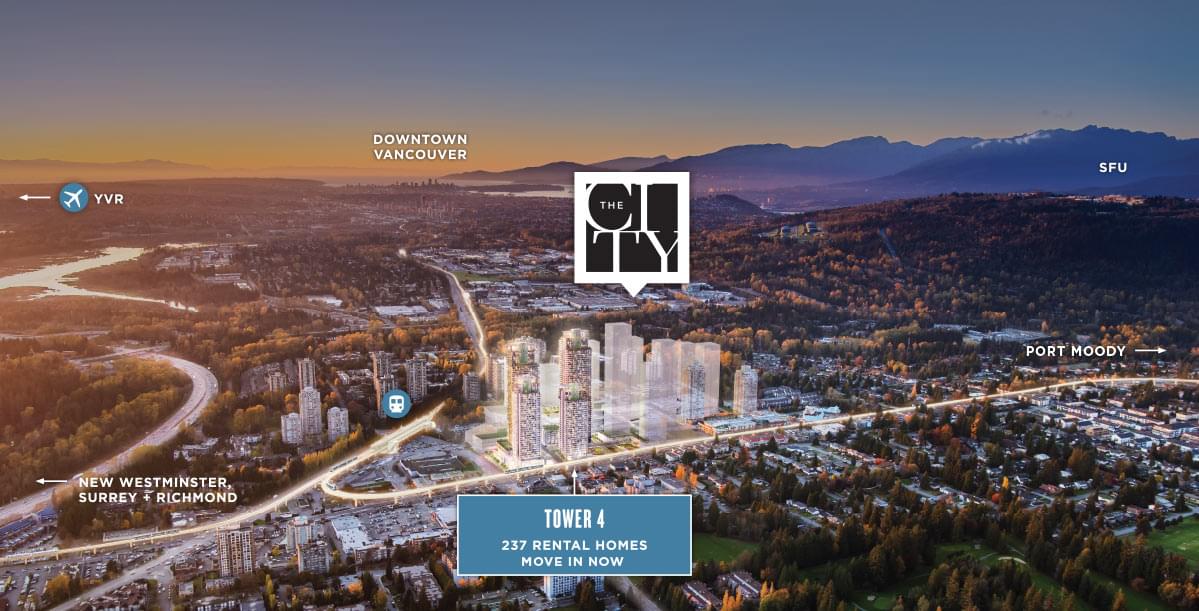 Live In
The Centre of the Region
On a map of Metro Vancouver, The City of Lougheed is in the very centre. As the hub that connects the transit and road networks, this location is unlike any other. Three on-site SkyTrain lines and a major bus loop create one of the regions busiest transit exchanges. Major roadways are within minutes, and pedestrian and biking routes link the site with the surrounding community.
3 SkyTrain Lines On-Site
Easy Access to Hwy 1
30 Minutes to Downtown
Elevate
Your Lifestyle
The City of Lougheed is built, designed and programmed to deliver the best of urban living. Enjoy a lifestyle where everything you need, from the city's best eateries to 24/7 security, is at your fingertips.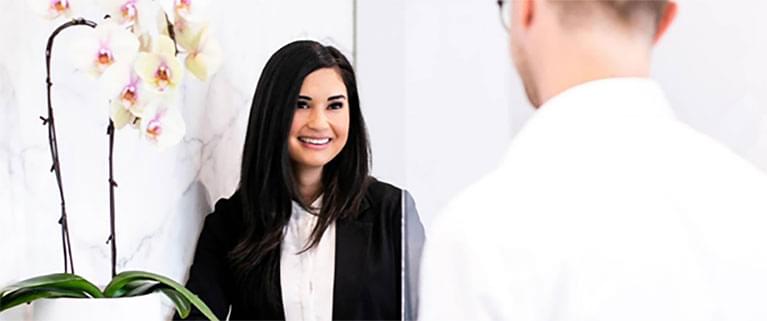 Concierge
Full time concierge and 24/7 security for the highest level of safety and service.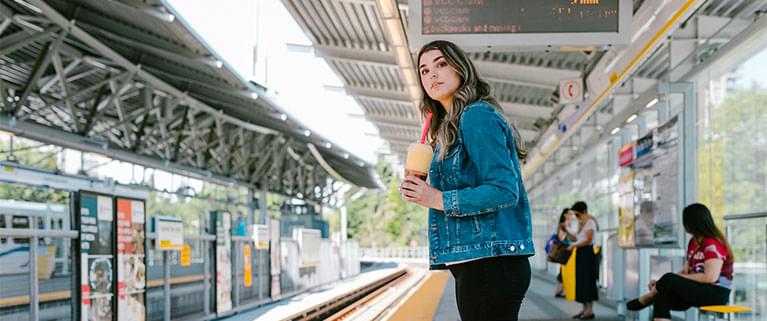 SkyTrain
Lougheed Town Centre Station is at your doorstep with three rapid SkyTrain lines to take you anywhere in Metro Vancouver.
Private Amenities
Enjoy an 18,000 SF, three-level amenity facility with landscaped rooftops, luxury hotel-inspired interiors and a massive 6,000 SF fitness facility.
Health & Wellness
6,000 SF fitness facility
Yoga and dance studio
Outdoor putting green
Bocci area
Games & Entertainment
Video game arcade
Multimedia room
Billiard's lounge
Ping pong room
Two private games rooms
Dining & Social Spaces
Entertainment lounge
Private dining room
Cocktail room
Open fireplace lounge
Outdoor BBQ area with patio seating
Family Adventures
Family and children's playroom
Craft room
Outdoor playground
Private study pods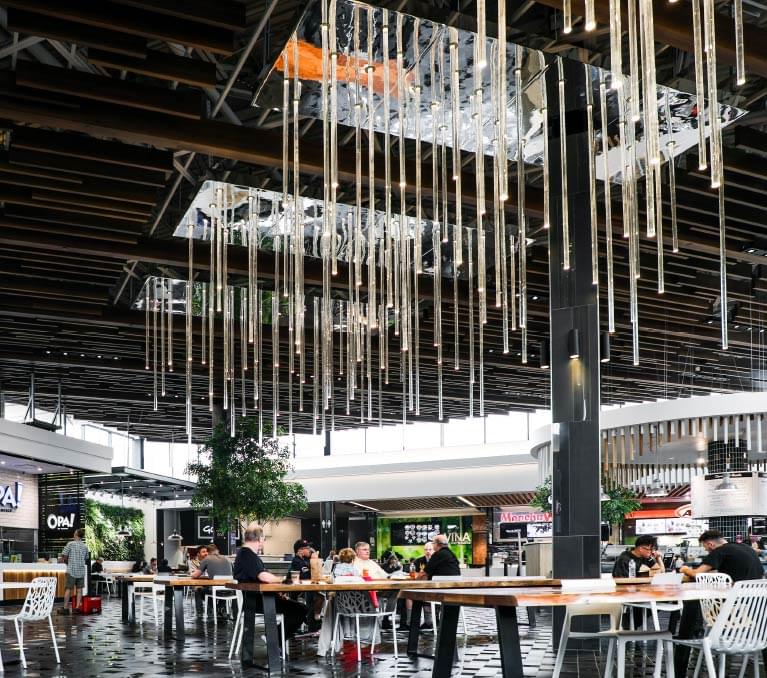 Dining
From fresh-roasted coffee to internationally inspired eateries, this is becoming a culinary destination.
See Directory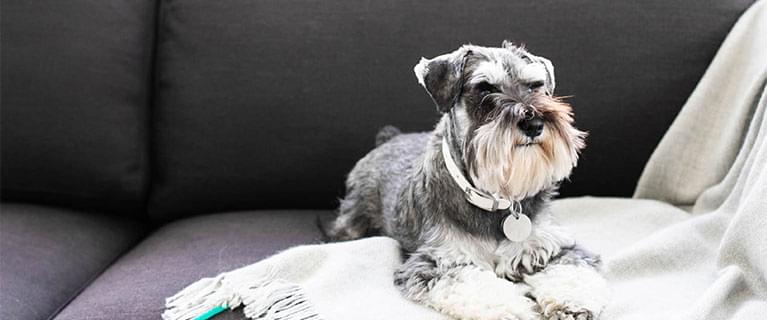 Pet Friendly
Not only are pets welcome, they'll enjoy amenities like pet wash stations and 3 indoor and outdoor dog runs.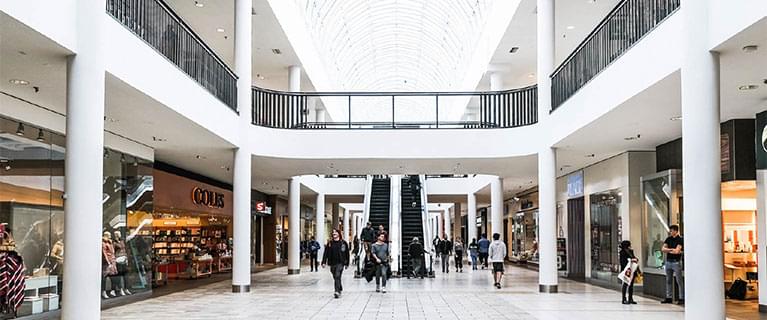 Shopping Centre & Grocer
With fresh groceries downstairs and endless retail options, everything you need is within minutes of your front door.
See Directory
An Unmatched
Rental Experience
Enjoy the ease, professionalism and peace of mind that comes with renting from SHAPE. Your home will never be sold. Everything from rent payment to maintenance requests are handled online. And your resident manager and concierge will be on-site full time to help make your life seamless. This is the future of luxury rental, built and tailored to your fast-paced urban lifestyle.
Seamless Digital Integration
Residents will enjoy a new level of ease and convenience. From paying rent and booking amenity spaces through the mobile app, to scheduling maintenance requests in real time - everything can be taken care of on your mobile device.
Secure, Long Term Rentals
These rental homes are owned by SHAPE. Enjoy the security and peace of mind in knowing your home will never be sold.
Local Partnerships
Rental residents will enjoy exclusive benefits, from VIP access to events on-site to events with local business, shops and eateries.
Five Star Management
Our professionally trained team will be at your service day and night. The team includes an on-site resident manager, full time concierge, maintenance staff, 24/7 security and more.
Shape Home Investment Program
Each month, a portion of your monthly rent will be accrued as a credit to be used towards the purchase of a SHAPE home. Stay tuned to learn more.
*Conditions Apply.
About Shape
Become Part of the City:
Move In September 2022
Accepting
Applications
In-Person/Virtual
Showings